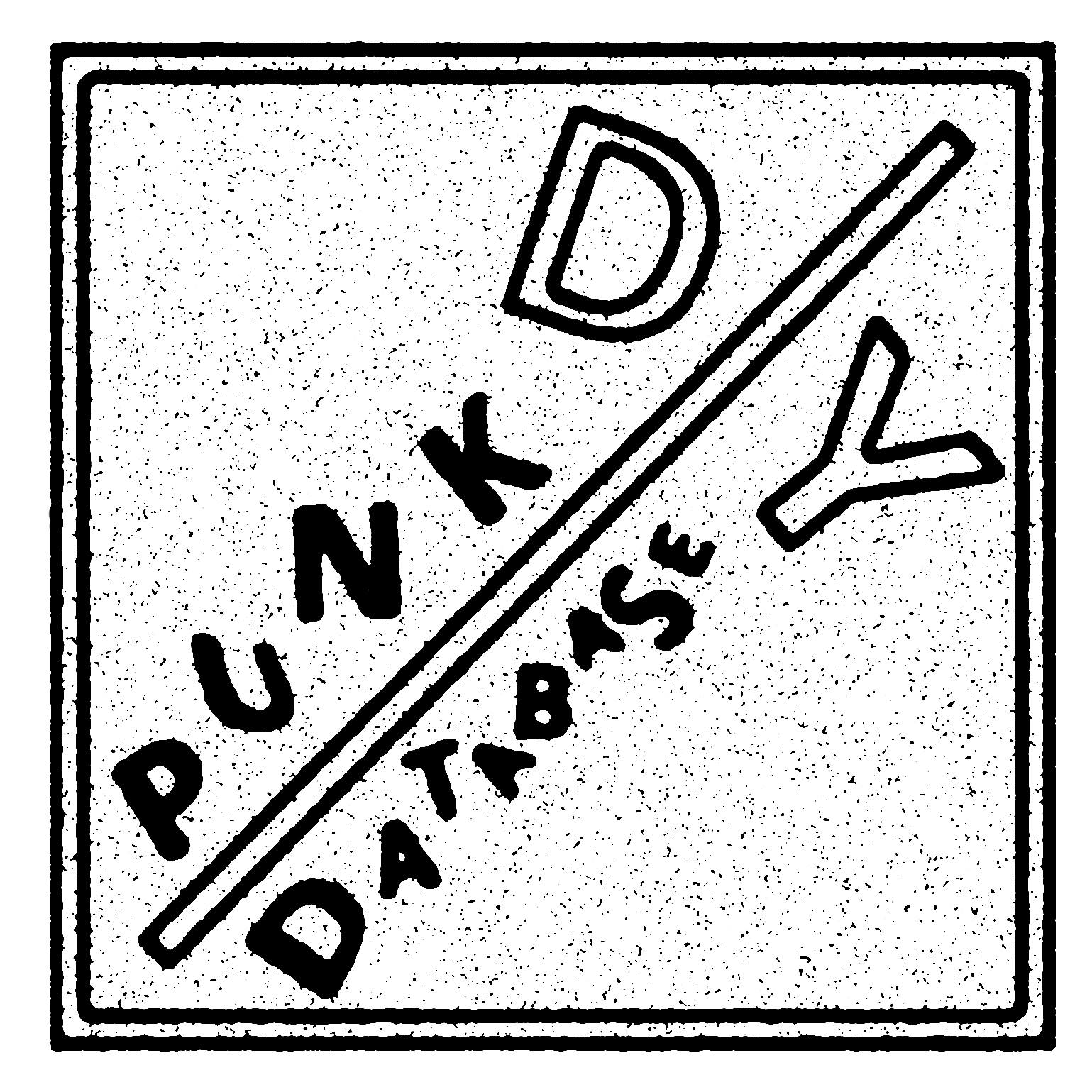 ABOUT:

DIY Punk Database is a work in progress.



We intend to only list promoters who aren't racist, sexist, homophobic, or transphobic, and who work to make sure their gigs are as such too.
If anyone listed doesn't fit this, please let us know.
Genres are a guideline based on previous shows, it's worth asking even if you don't fit what we've listed.
However, if we've put 'Queer Artists' or 'Women & Non-Binary Led Bands' that tends to mean exclusively.